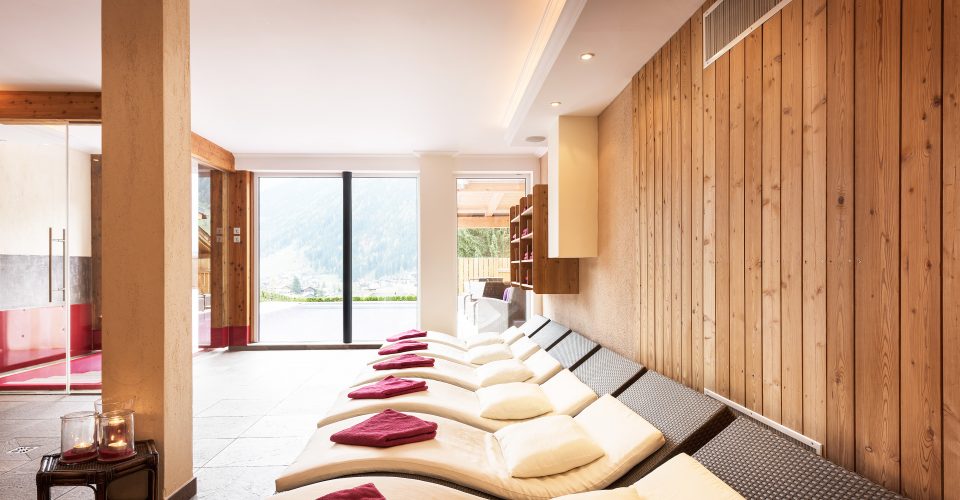 Post from 21. December 2017
Lifestyle tips for eveyday life
Take the feeling of relaxation from your holiday at our LifeStyle Hotel Neustift to your everyday routine.
Here are a few tips for sustainable relaxation:
Get up a few minutes earlier
... so that you can enjoy your breakfast in peace and start the day relaxed.
Take park in physical exercise
... in everyday situations, such as climbing the stairs instead of taking the lift, cycling over short distances.
Eat healthily and drink plenty
... the vitamins, nutrients, and secondary plant substances in fresh fruit and vegetables strengthen the immune system and your physical performance.
Get fresh air
... ideally several times a day to guarantee your body's oxygen supply
- completely in line with the motto: Air in, stress out.
Get enough sleep
... this will help your mind, body, and soul healthy and strengthen your immune system.
Concentrate on the positive things in your life and not on the negatives.
Spend plenty of time for family and friends
... with activities together and good conversations.
We at the hotel in the Stubai valley in Tyrol, the LifeStyle Hotel Neustift wish you a relaxing time at home and look forward to welcoming you again soon in Neustift!