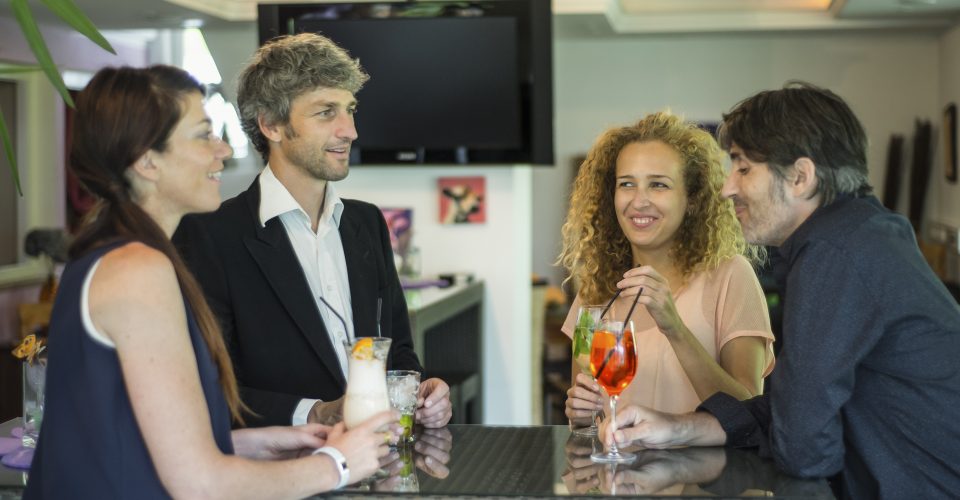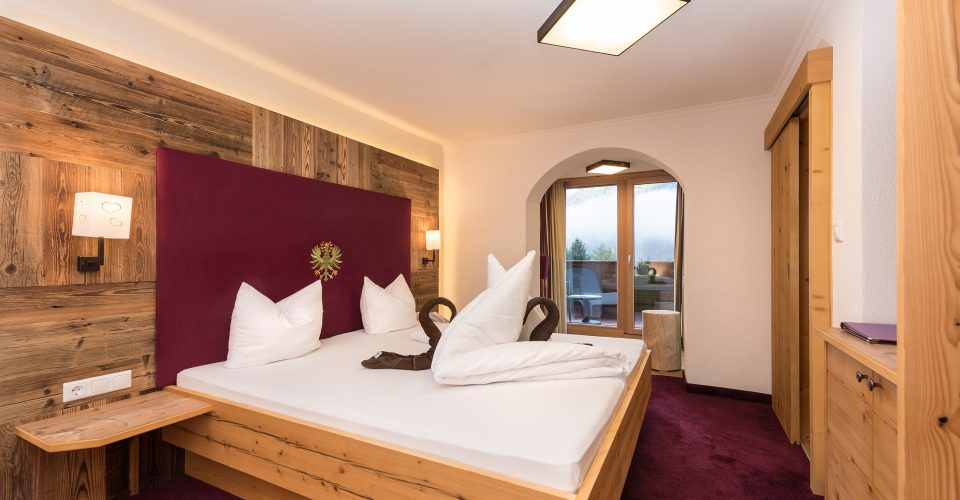 Data protection notice concerning Google Analytics
Some sub-domains use Google Analytics, a web analysis service from Google Inc. ("Google") Google Analytics uses so-called "cookies", text files that are saved on your computer which allow your use of the website to be analysed. The information generated by the cookie on your use of this website (including your IP address) is transmitted to a Google server in the USA and saved there. Google will use this information to evaluate your use of the website to put together reports on the website activity for its operator and to render further services associated with the website use and internet use. If necessary, Google will also pass this information onto third parties if this is prescribed by laws or if third parties are processing this data on behalf of Google. Google will never associate your IP address with other data from Google. You can prevent the installation of cookies by adjusting your browser settings accordingly; however, please note that you may not be able to use all the functions of this website fully if you do so. By using this website, you consent to Google processing the data obtained about you in the aforementioned way and for the previously mentioned purpose.
Legal validity of this disclaimer
This exclusion of liability should be regarded as part of the website from which you have been referred to this page. If parts or individual terms of this text do not, no longer, or do not completely comply with the current legal situation, all other sectiors of the document in their content and validity remain unaffected.
Copyright and trademarks
In all publications, the author has made every effort to observe any copyright laws concerning all graphics, audio clips, video sequences or text used, to use graphics, audio clips, video sequences, or text created by themselves, or to rely on licence-free graphics, audio clips, video sequences or text. All protected brand names and trademarks mentioned in this internet offering are fully subject to the terms of the respective copyright law and the ownership rights of the respective owner. The sole mentioning of a trademark on this website does not signify that brand names are not protected by third party rights! The copyright for objects created by the author themselves and published rests with the author of the website. Any reproduction or use of such graphics, audio clips, video sequences, and text in other electronic or printed publications is not permitted without the express permission of the author.
Data protection
If the internet offers the opportunity to input personal or business data (email addresses, names, addresses), the disclosure of this data is exclusively carried out voluntarily by the user. The use of and payment for all services is – as far as technically possible and feasible – also permitted without specification of this data or through anonymous data or a specified alias.