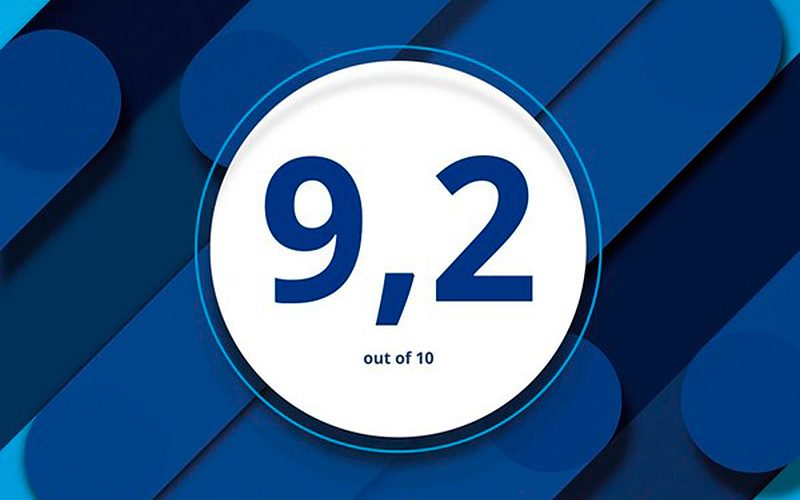 Post from 21. December 2017
We are Booking Award winners
The title of Booking Award Winner is a special commendation from Booking.com for our LifeStyle Hotel Erika in Neustift!
We are unbelievably delighted to have received the "Guest Review Award 2016" from Booking.com at the beginning of the year! This is based on guests' experiences at our LifeStyle Hotel, which have been published as guest reviews on Booking.com.
Going by the motto "Great guest experiences happen here", our efforts to give our guests an unforgettable holiday were rewarded with this special commendation. This gives us great pride and confidence in our work.