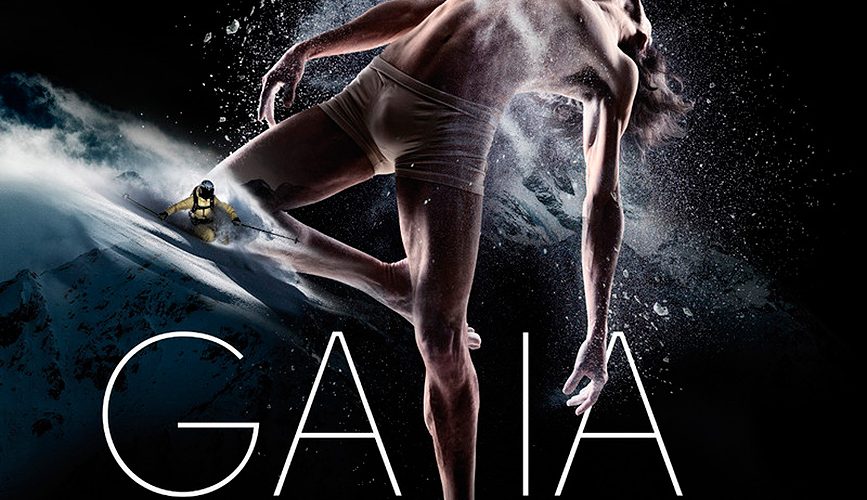 Post from 14. Dicembre 2017
GAIA – The top event for winter 2017!
An extra special event will take place in the Stubai valley on the 17th and 24th February 2017 in the form of "Gaia Stubai - Mother Earth".
Dancer and choreographer Enrique Gasa Valga will combine the glorious backdrop of the Stubai landscape and dance, music, and multimedia elements with skiing and freestyle contributions to make for a one-time performance.
The event will tell the story of a woman who defeated the dark forces in the Stubai valley with their son and saved the world. More information.
Experience this wonderful event live. Packages for this event can be booked online.